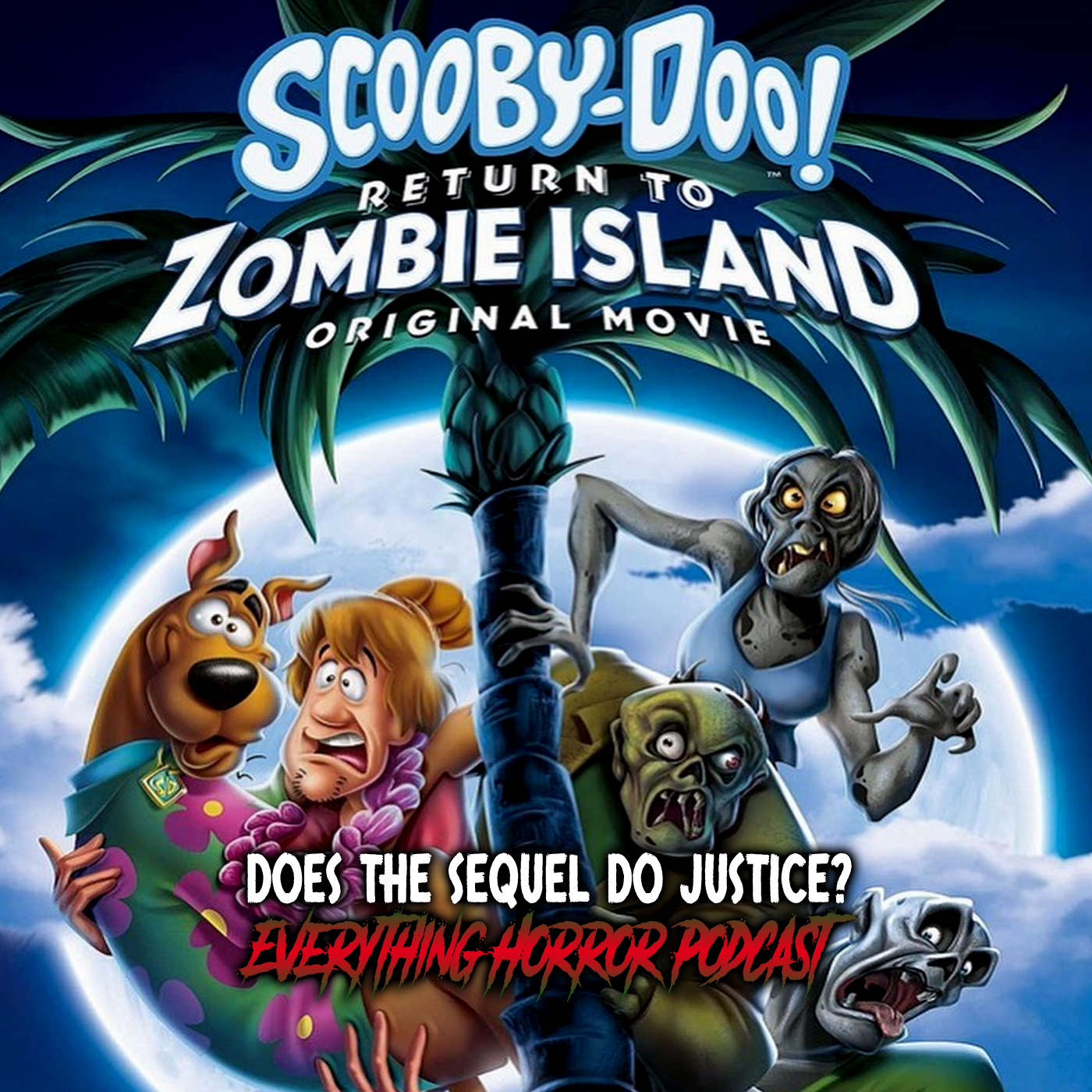 Twenty one years ago, the mystery gang went to one of the most scariest places ever. Now they return, but does the sequel live up to the original? You can read our review about the latest installment to the Zombie Island universe. Unfortunately it misses the original point and mood that was Scooby-Doo! On Zombie Island 21 years later.
Paul, Tessa and Tristin discuss our disappointments and a little more information regarding Tristin's first impressions of the original film since he wasn't on last night's episode about it. 
If you are for some reason wanting to watch it, it's available right now on VOD platforms like Amazon, iTunes, Vudu, YouTube and onDemand.
Read the Review: https://ehpodcasts.com/2019/09/03/scooby-doo-return-to-zombie-island-swings-and-misses-movie-review/
--------------------------------------------------------------------------------------------------------
MUSIC CREATED BY
KEEP UP WITH THE PODCAST
SOCIAL MEDIA
http://facebook.com/EHPodcasts 
http://instagram.com/EHPodcasts 
http://pinterest.com/EHPodcasts 
LISTEN TO US ON