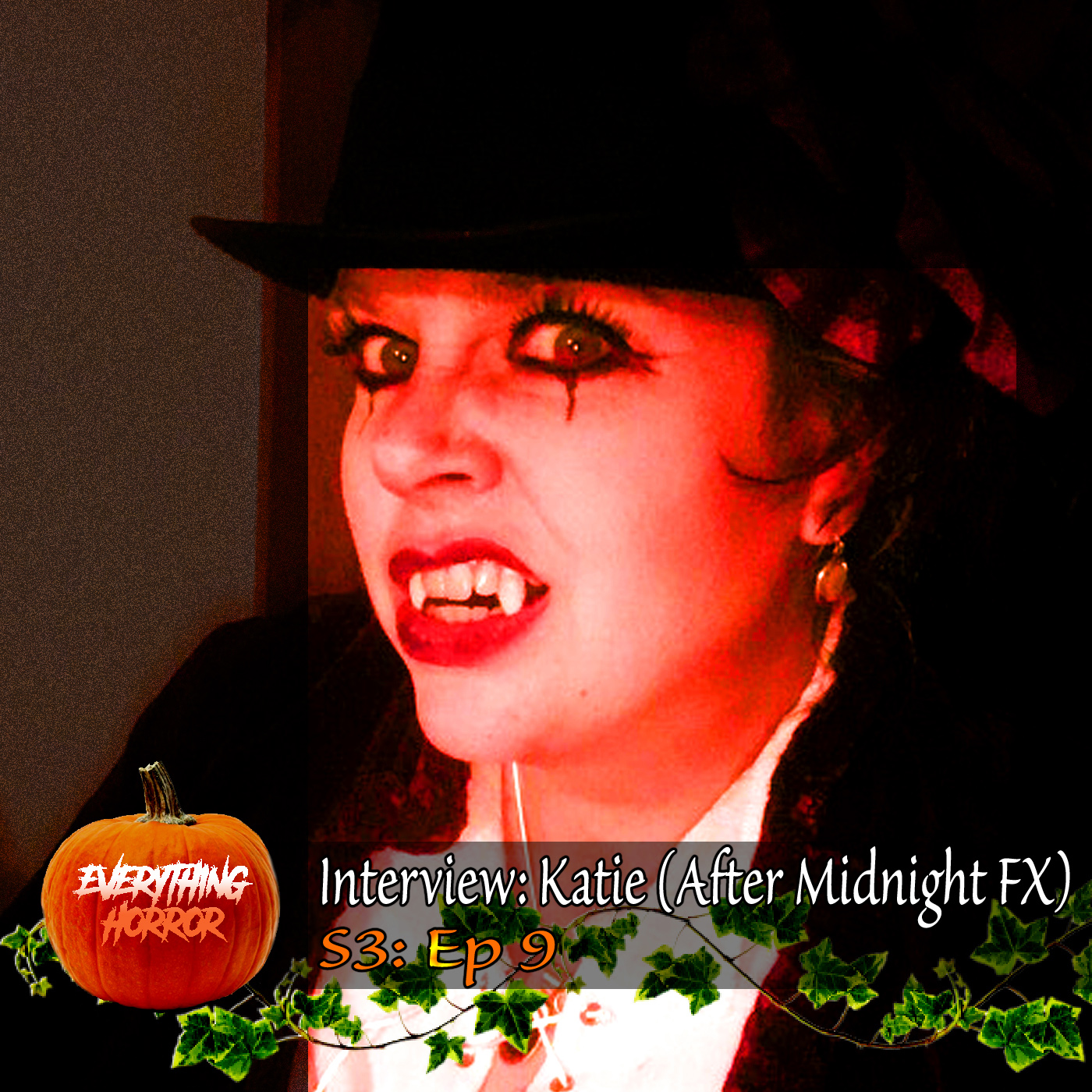 Tessa and Paul interview our great friend, Katie, who is into creating monsters or making up them. Katie can also be known as her role in the Dead Static title that Paul was also in. This interview talks about the love and inspiration put into her work of creating her own little monsters.
After Midnight FX
Facebook: Coming Soon...
Instagram: Coming Soon...
Smarter Than the Killer Charity
Donate at http://bit.ly/smarterthankiller 

--------------------------------------------------------------------------------------------------------
MUSIC CREATED BY
KEEP UP WITH THE PODCAST
SOCIAL MEDIA
http://facebook.com/EHPodcasts 
http://instagram.com/EHPodcasts 
http://pinterest.com/EHPodcasts 
LISTEN TO US ON