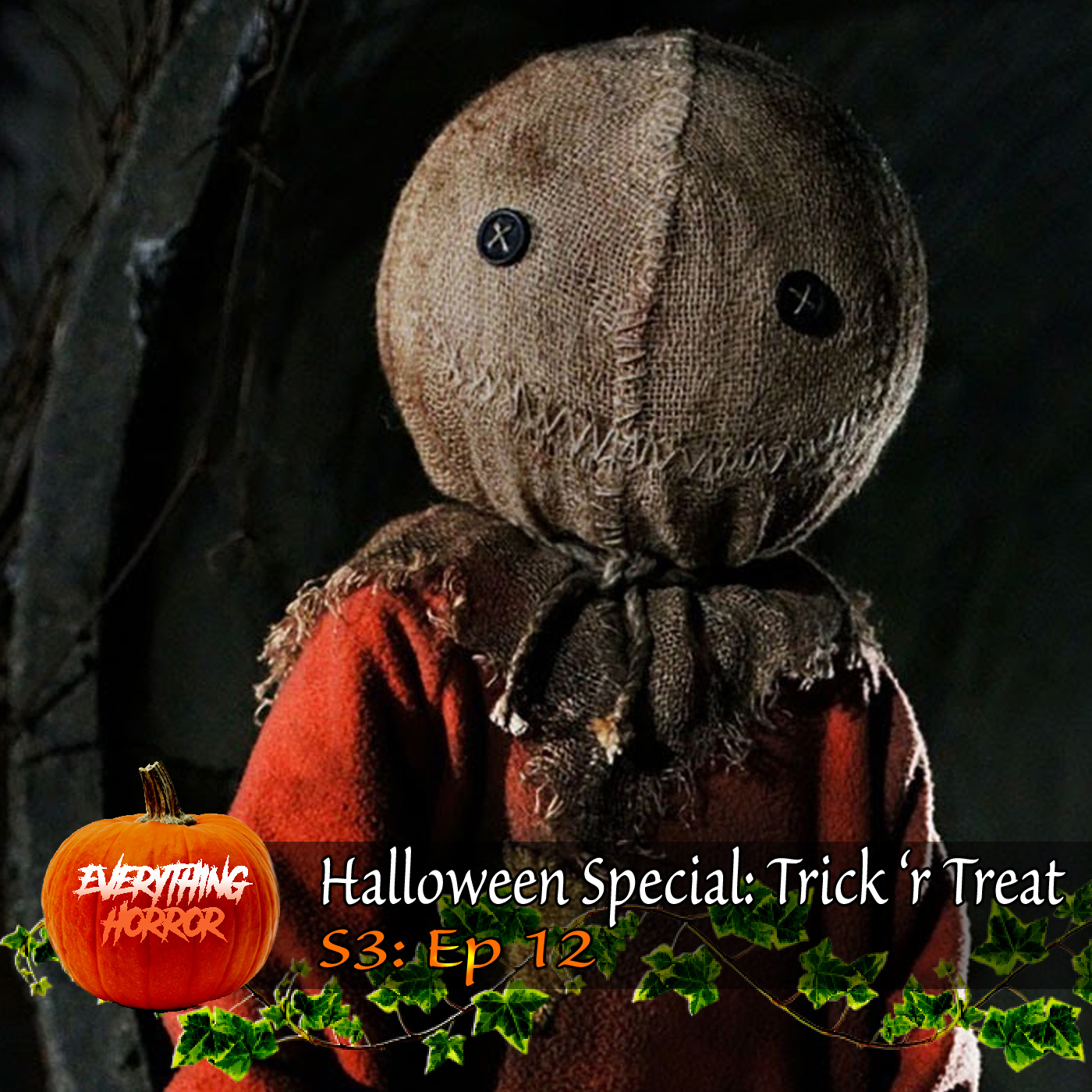 It's Halloween, and you know what that means?! Following the legends and folklore of Samhain, and some rules you should always make sure to follow.
Always check your candy.
Don't take your decorations down on Halloween night.
Never go to a strangers house.
Never blow out your jack o lanterns candles on Halloween night.
Make sure you give out candy.
With that said and done, enjoy Part 1 of 2 Halloween special.
--------------------------------------------------------------------------------------------------------
MUSIC CREATED BY
KEEP UP WITH THE PODCAST
SOCIAL MEDIA
http://facebook.com/EHPodcasts 
http://instagram.com/EHPodcasts 
http://pinterest.com/EHPodcasts 
LISTEN TO US ON