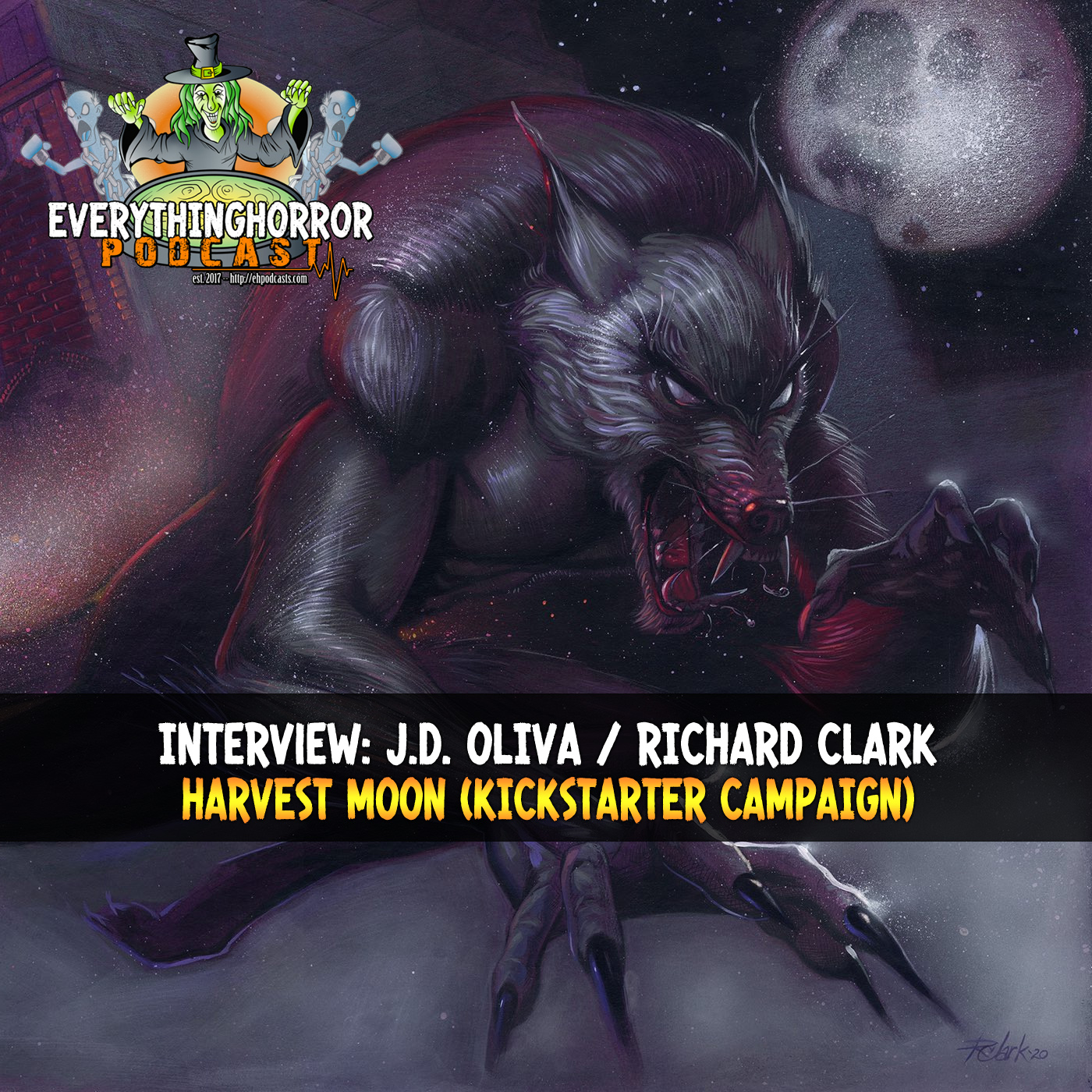 Chicago. Retired detective Jack Shane is determined to prove he's still got what it takes. Five years after his faceoff with the fierce Pentagram Killer, the grizzled cop is brought in to hunt a copycat perp who carves their victim's hands with bloody stars. But he's plagued with PTSD and strange hallucinations when he digs deep and discovers that the murderer is a crazed werewolf.
Desperate to solve the crimes before a hired assassin executes the vicious culprit, Jack's unsettling visions drive him into a spiral of torment. But when the lead investigator is fatally torn to shreds, Jack keeps a single silver bullet loaded in the chamber… because his estranged son is the predator's next target.
Can he return from retirement as a success, or will this ill-omened case be his death?
Harvest Moon is the suspenseful prequel to The Books of Jericho series of supernatural thrillers. If you like gritty mysteries, stunning twists and turns, and horrifying monsters, then you'll love this after-dark probe.
Kickstarter: https://www.kickstarter.com/projects/jdoliva/harvest-moon-special-edition
----------------------------------------------------------------------------------------------------
J.D. Oliva
Twitter: https://twitter.com/JD_Oliva
Amazon: https://smile.amazon.com/J-D-Oliva/e/B0797G2VWC?ref=sr_ntt_srch_lnk_1&qid=1597549236&sr=8-1
Richard Clark
Twitter: https://twitter.com/zipyrich
Facebook: https://www.facebook.com/zippyrich/
Website: http://zippystudio.com/