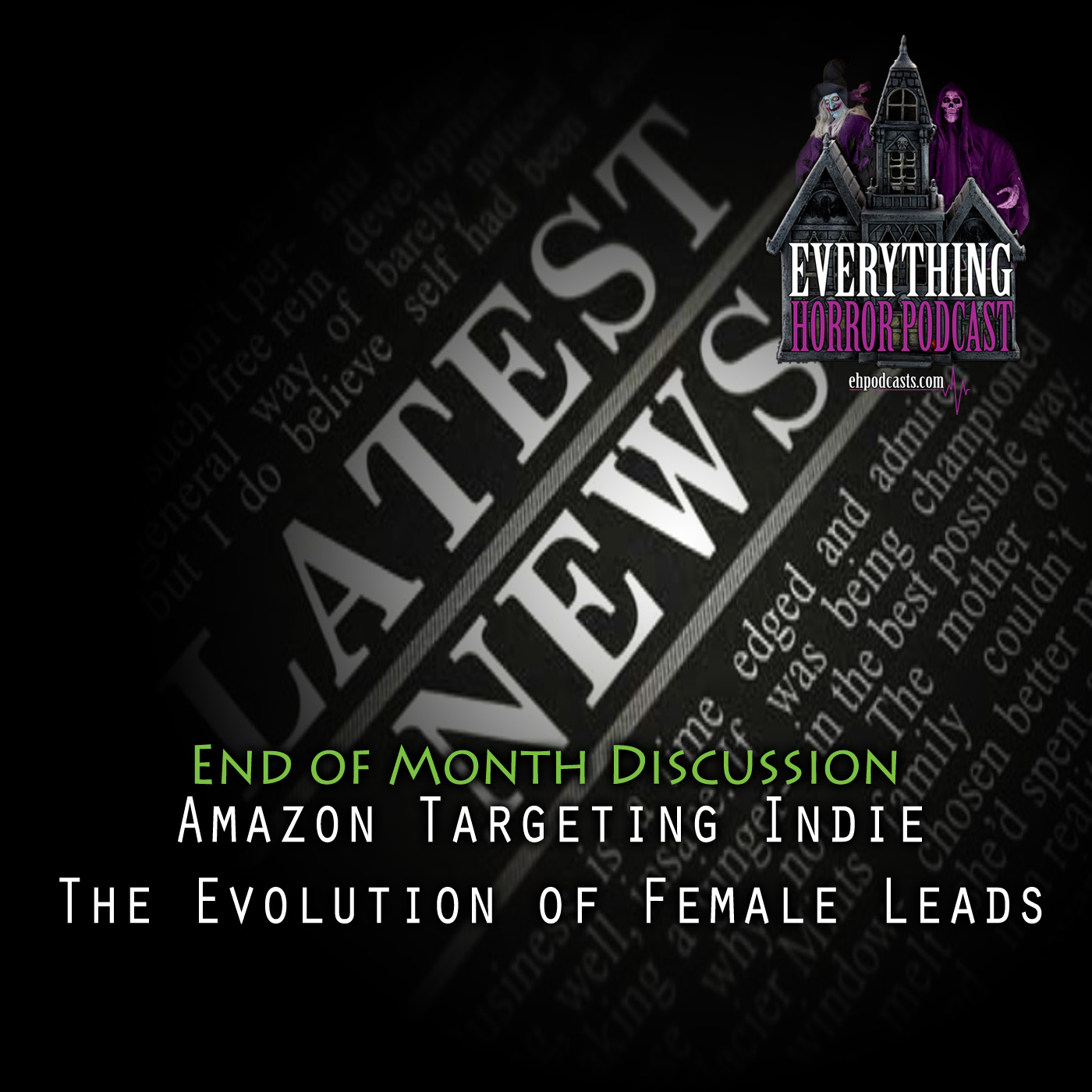 For this end of the month discussion, we have guests Ken Artuz founder of DecayMag.com. Also joining the first discussion is J.R. Bookwalter, former owner of Tempe Video.
Within the two topics presented we chat the following with a little description.
Amazon Targeting Indie Films, we chat about the big ordeal that has been lighting up the news throughout the month of January. How lots of Indie filmmakers have gotten either a email regarding there film being pulled last minute, to those, not even getting any knowledge that there film or films have been pulled down.
The Evolution of Female Leads, how do we feel about the change of roles? From a strong male protagonist to having female strong protagonist's. What kind of films even possibly show both sides? What makes great strong leads. Ken and Paul dive into the topic with titles we've seen, that felt well done, while others like remakes or reboots fail.
--------------------------------------------------------------------------------------------------------
MUSIC CREATED BY
KEEP UP WITH THE PODCAST
SOCIAL MEDIA
http://facebook.com/EHPodcasts 
http://instagram.com/EHPodcasts 
http://pinterest.com/EHPodcasts 
LISTEN TO US ON