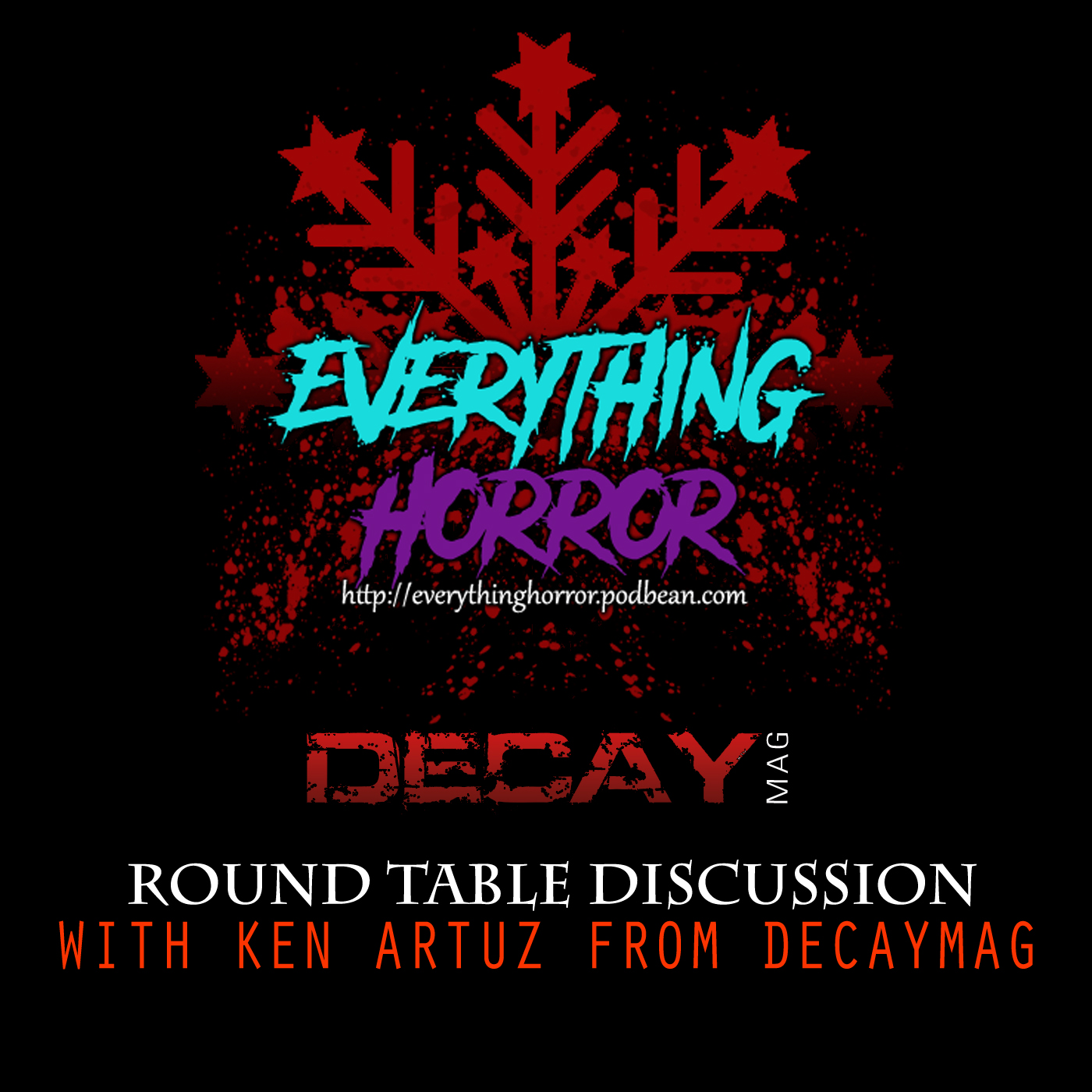 Paul sat down with Ken from DecayMag and we discussed some various topics from Zombies, Child's Play (Reboot), Layers of Fear and more. Mainly Zombies though...
Zombies: How they started and how we see them today. Also what are considered some Zombie films to fall into the category?
Child's Play Reboot: No original voice for Chucky? No longer a Good Guy? Is he a Robot and not a Doll?
Layers of Fear 2: The original took on a evil artist, number two takes on a evil actress. Coming 2019.
More: Other video games, and more Zombies.
--------------------------------------------------------------------------------------------------------
MUSIC CREATED BY
KEEP UP WITH THE PODCAST
SOCIAL MEDIA
http://facebook.com/EHPodcasts 
http://instagram.com/EHPodcasts 
http://pinterest.com/EHPodcasts 
LISTEN TO US ON