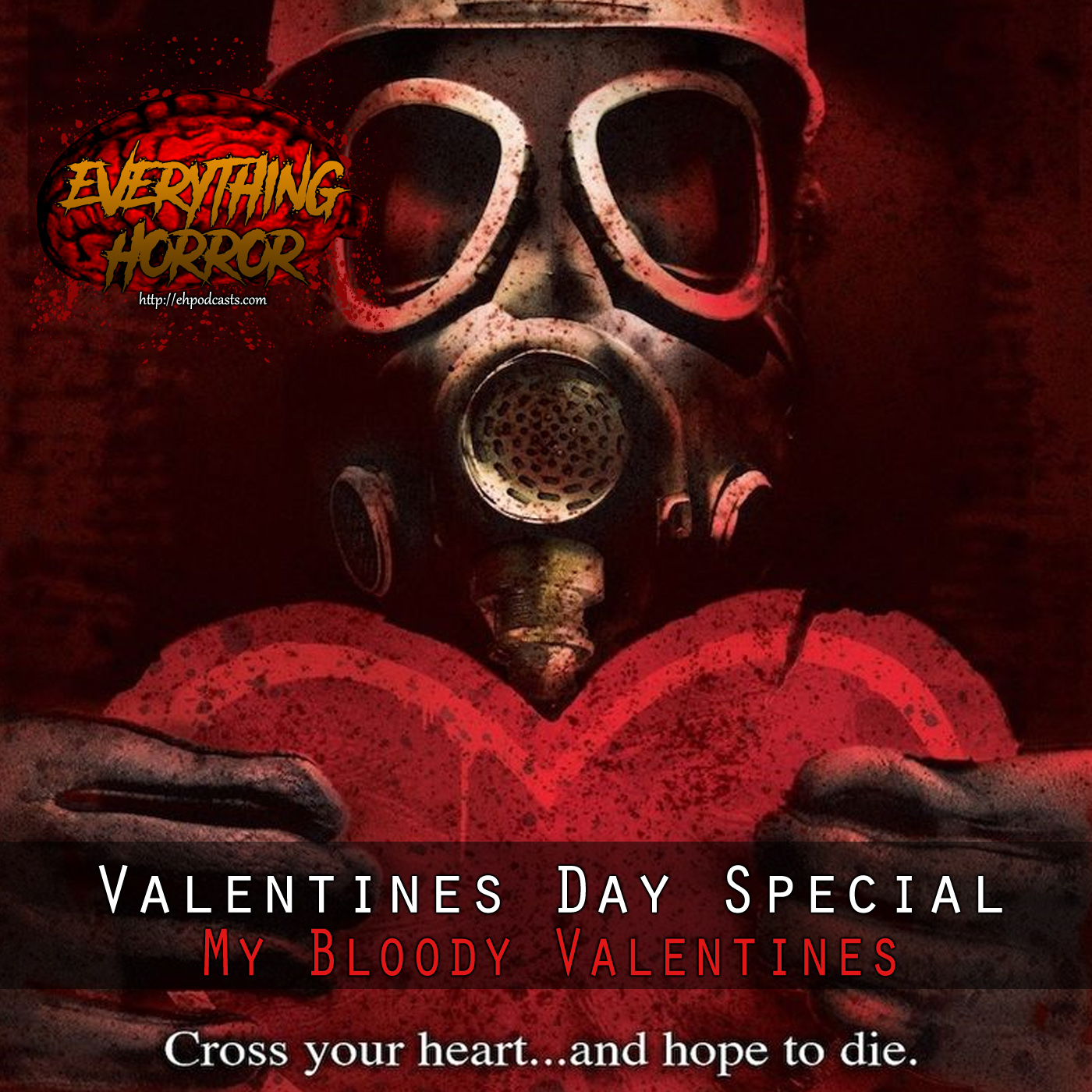 What lady doesn't like chocolates and flower? Maybe if she was the Bloody Valentine Murderer.
"My Bloody Valentine" the 1981 classic, still a fan favorite. If you haven't checked out the unrated version, maybe you should witness the special effects that had to be cut so many years ago to not make it to be the original vision. The gore, kills and awesomeness come back in the unrated version. 
 Hopefully your Valentines Day doesn't end up like these guys and gals, stay safe and remember. Stay scary.
--------------------------------------------------------------------------------------------------------
MUSIC CREATED BY
KEEP UP WITH THE PODCAST
SOCIAL MEDIA
http://facebook.com/EHPodcasts 
http://instagram.com/EHPodcasts 
http://pinterest.com/EHPodcasts 
LISTEN TO US ON